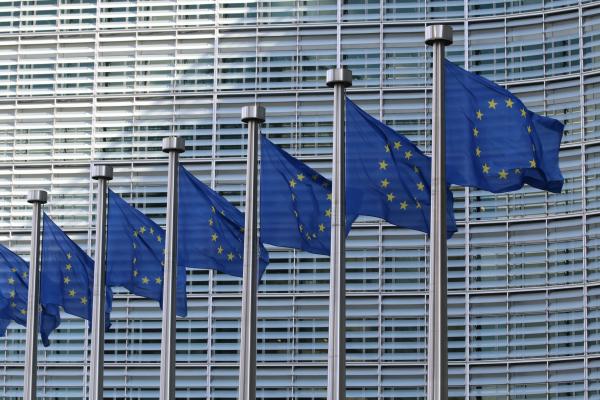 Learn more about retained EU law, common frameworks and the UK Internal Market Act 2020.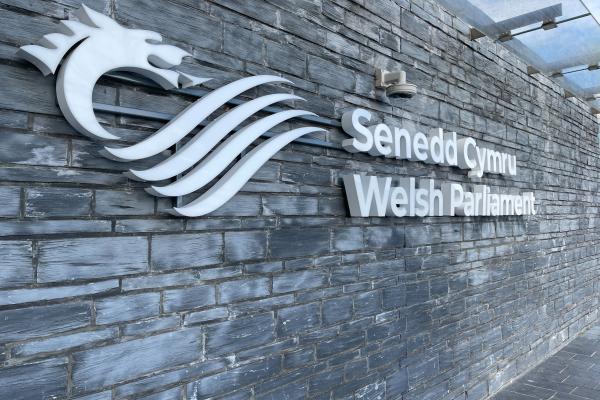 Find out more about Welsh Acts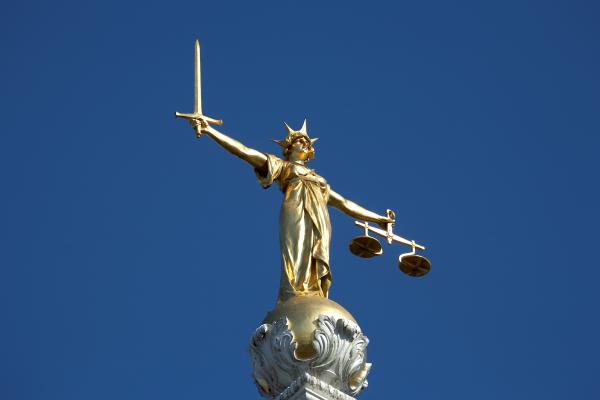 Courts, tribunals and the judiciary.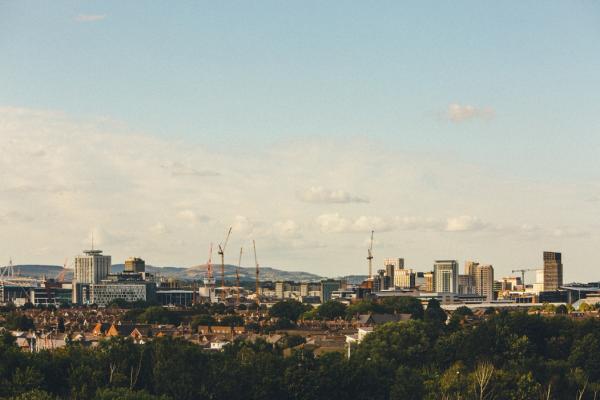 Devolved public bodies, how finances are reviewed and freedom of information.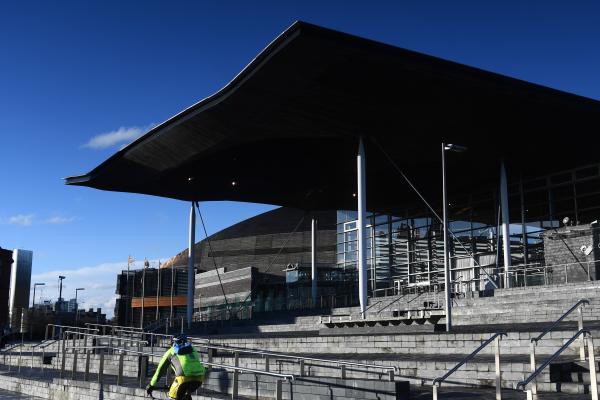 The role of the Welsh Government, Senedd Cymru and the UK Government and the different types of law.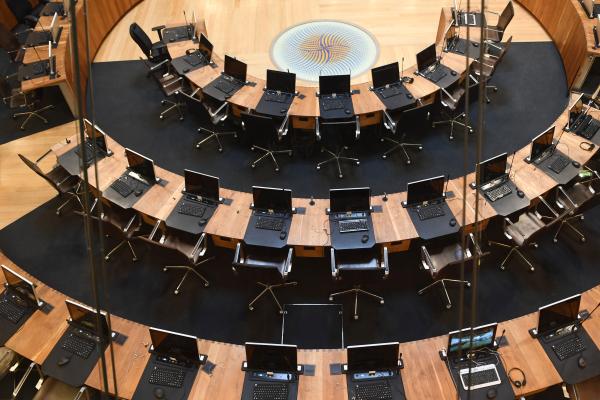 Wales' constitution and devolution journey.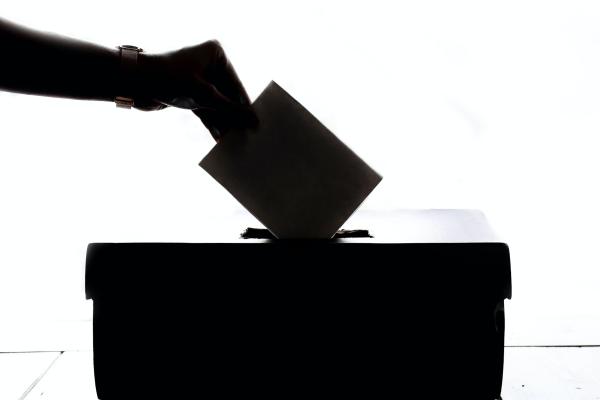 A summary of the electoral process including how and when elections are held and how to register.